I don't know if I'm the only one, but I often wonder what other peoples' parts of the world look like. I know what it's like when I step out of the door, and what's in the 10-15 miles around me, but I wonder what the rest of you have around you?
I'm in deepest Cornwall in the UK. Here's what its like just down the road from me

This is the closest thing we have to a motorway where I live, the A30. The closest place where the road splits into three lanes each way is 90 miles away.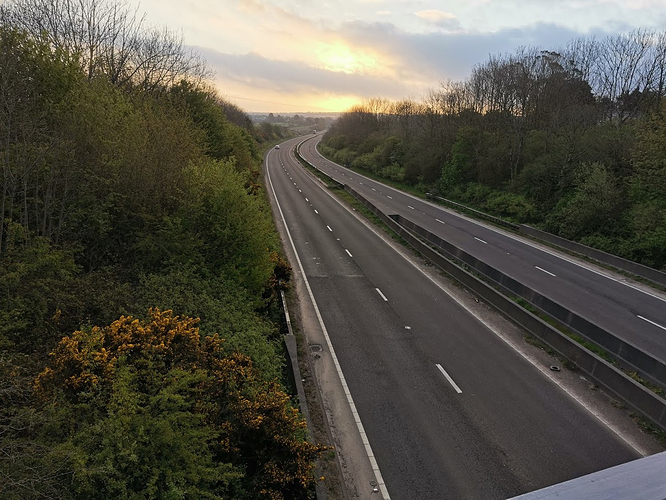 And visible from my door is a big hill known as Carn Brea. On top there's a large war memorial, and a small castle (a folly really) which is a restaurant these days. This panorama shot from a couple of days ago is facing north on top of the hill, monument on the left, castle on the right. The sea ahead is the Atlantic, and somewhere in the middle of the picture, my house is lurking.


Anyone else want to give us a glimpse into their corner of the world?