Is there an autoimmune disorder that makes one prone to awful puns? Kuru maybe?
Oh goodness, I don't know, that sounds terrible for the poor afflicted people
I don't know, but I remember a local epidemic which caused that. I found it such a surprising symptom – anyone could have knocked me down with a fever.
Have you folks heard about the new cordoroy pillows? Around here they're really making headlines.
Ban-hammer! We need the ban-hammer over here!!!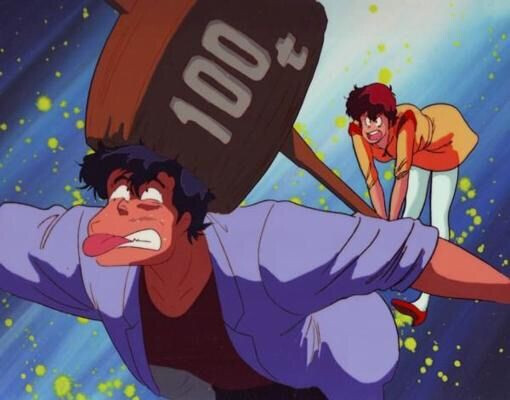 Me: Could you quickly explain how gambling works?
Dealer: You bet
This instantly brough me back to Prince of Thieves and Alan Rickman's use of spoons…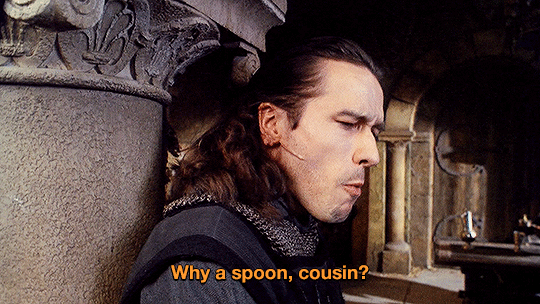 When I was a kid, we had a car with horrible vinyl seats. They had a goofy texture embossed into them which left marks when you sat on them. Worse, they were stupid hot when the car had been sitting in the summer sun. So much, that I once burned the pattern into my legs, and had it there for a week.
No sarcasm, I think Crockett's Theme is a masterpiece.
I had to give up my job of judging the quality of microsope lenses – I found it very difficult to give an objective opinion.
What is the worst time to have a heart attack?
Playing charades…
Spoilers for slightly adult content.
What did one butt plug say to the other butt plug? Nothing. They're both uptight assholes.