Finding a favourite queen song is impossible.
Gut reaction. Flash.
Base part alone.
That's a good one, yeah. My favourite is The Show Must Go On, but I'm almost unreasonably fond of Good Company. Also many others.
Good Company is one of my favourites too. Dreamers Ball is another
I am split between Bohemian Rhapsody and Another One Bites the Dust. It goes by days… Either of them, they do make my day if they come up on the radio. Closely followed by Don't Stop Me Now.
Those are all fine choices… As most things Queen are.
Been listening to Fleet Foxes' Shore. It's from 2021, but I didn't know until recently. I'm enjoying it so far.
Recently I've been listening to beabadoobee (I have to check the spelling every time) who very obviously fell through a space/time rift in 1999.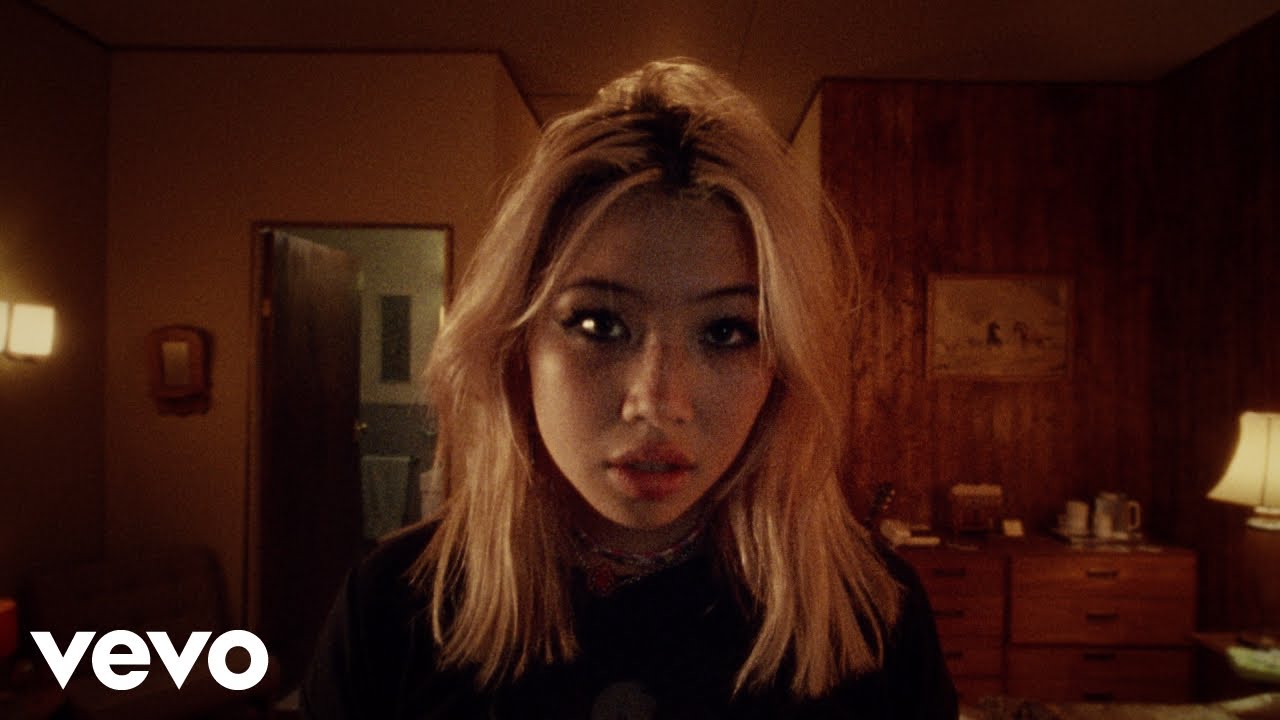 And lots of female-fronted doom metal as usual. Mostly Mammoth Weed Wizard Bastard MWWB's new album, as well as Messa, who are Italian.