Finding a favourite queen song is impossible.
Gut reaction. Flash.
Base part alone.
That's a good one, yeah. My favourite is The Show Must Go On, but I'm almost unreasonably fond of Good Company. Also many others.
Good Company is one of my favourites too. Dreamers Ball is another
I am split between Bohemian Rhapsody and Another One Bites the Dust. It goes by days… Either of them, they do make my day if they come up on the radio. Closely followed by Don't Stop Me Now.
Those are all fine choices… As most things Queen are.
Been listening to Fleet Foxes' Shore. It's from 2021, but I didn't know until recently. I'm enjoying it so far.
Recently I've been listening to beabadoobee (I have to check the spelling every time) who very obviously fell through a space/time rift in 1999.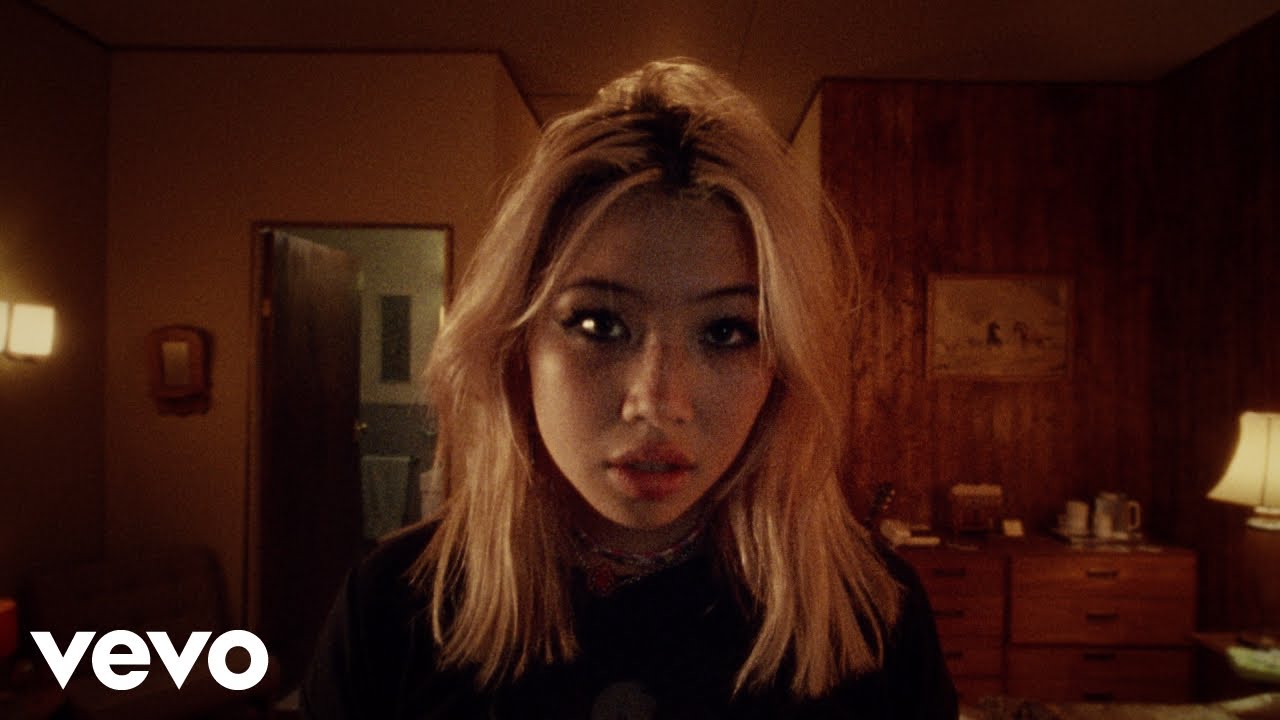 And lots of female-fronted doom metal as usual. Mostly Mammoth Weed Wizard Bastard MWWB's new album, as well as Messa, who are Italian.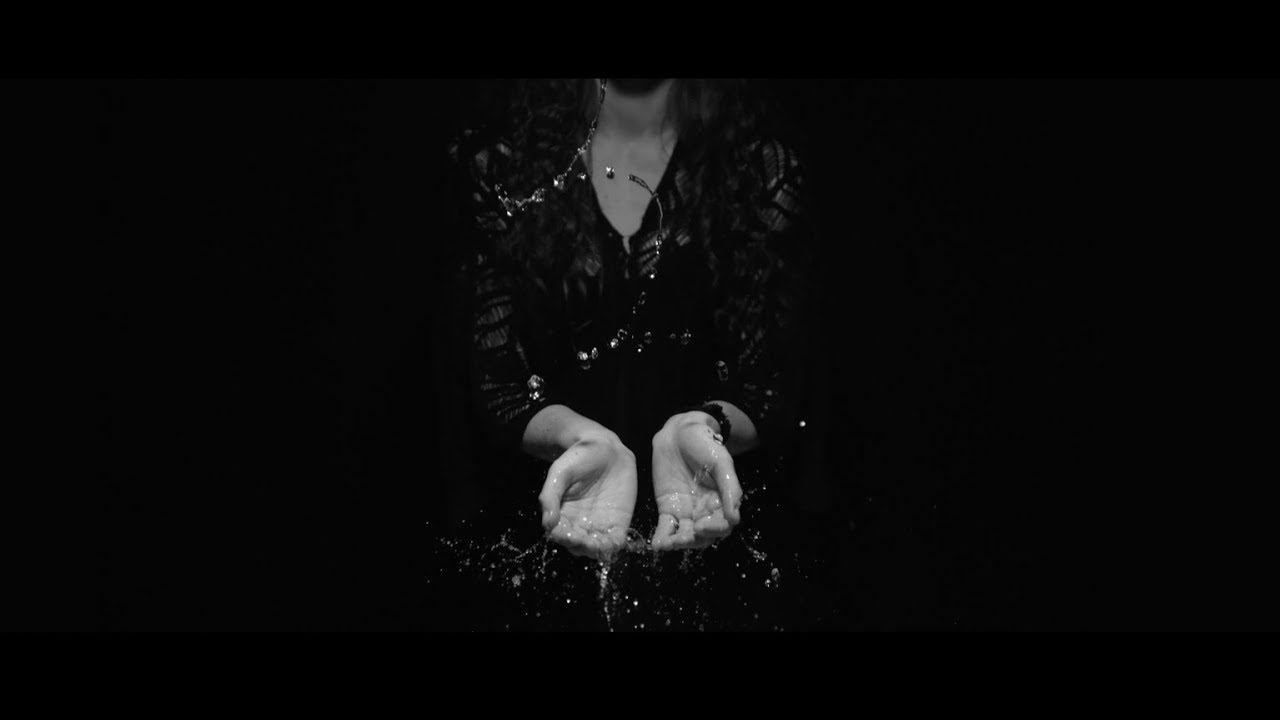 I KNOW it's juvenile and a parody, but it's almost impossible not to be grinning by the end of the one Tom Cardy released today: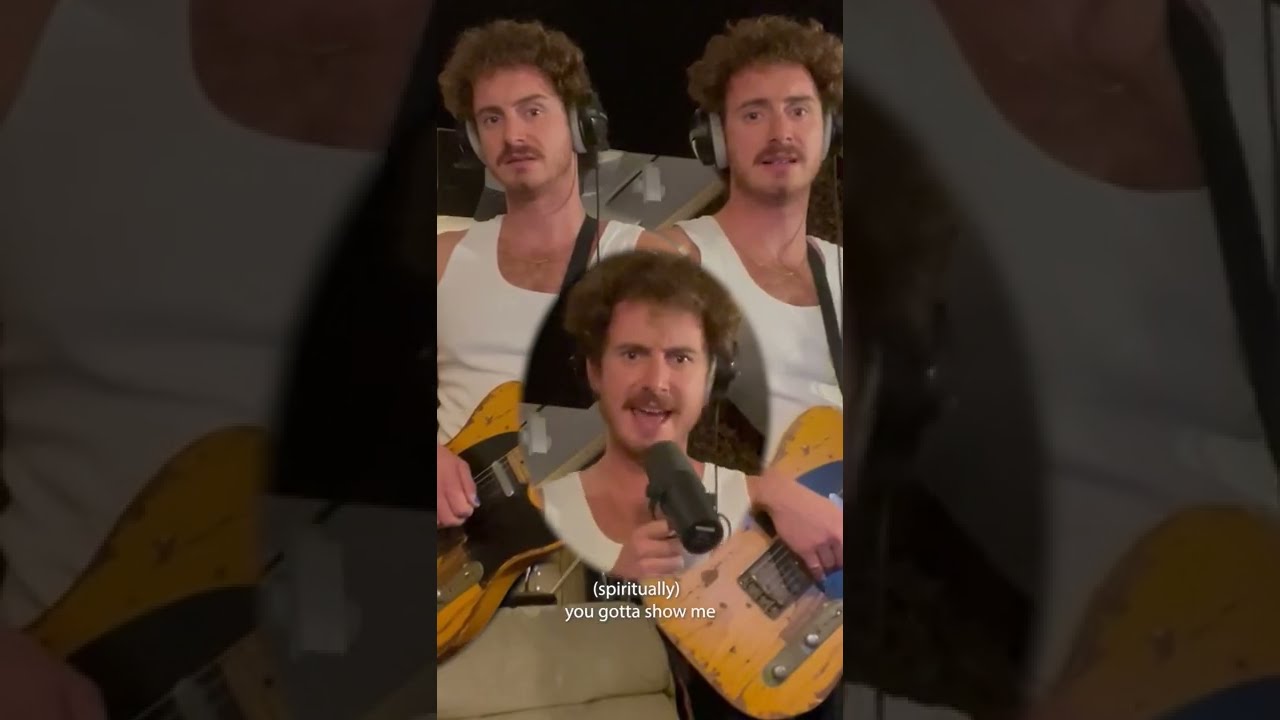 That popped up on my playlist earlier today. Still have the 33 album in storage (but no longer anything to play it with).
Did I miss something along the way with those guys? Admittedly I've never followed them deeply and it's been a while, but I was taken aback by how full-metal their new release is.
Not sure I've seen him say anything about the change. Leather Teeth and Leather Terror were fairly different to each other despite being in the same Trilogy of albums. More so than the original Trilogy.
I finally made a playlist for our first festival since the before times… and we're going! Just 6 more weeks until Summerbreeze

https://tidal.com/playlist/b39251a6-9149-4d70-ae5c-a881654d8d8f
Just looked at the lineup and there's some good stuff. I'd be most excited by Blind Guardian, Bloodywood, Hawxx, and Svalbard.