This is a continuation of the game started on the SU&SD forums.
This is a play through of the Warhammer Fantasy Roleplay 4th Edition Starter Set.
Our players are:
@Griffster77 Else Sigloben
@Cokho Meinrad Wollmacher
@fodder256 Gert Vandtrum [Retired]
@Sagantine Fronika
@Gungeon Amris Emberfell
@Scribbs GM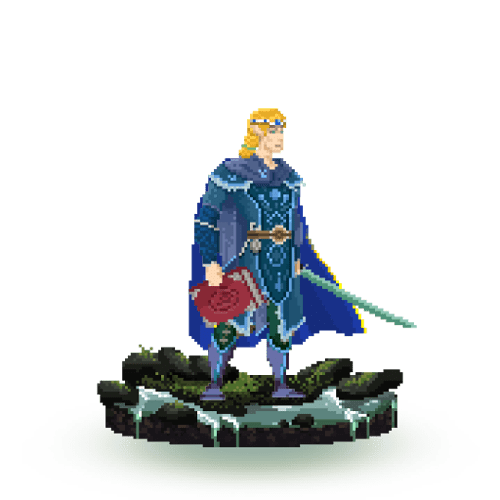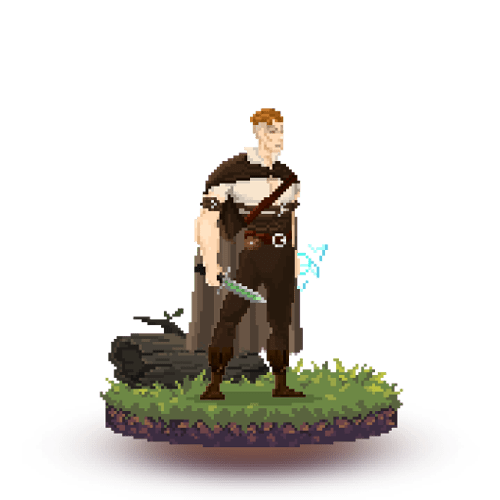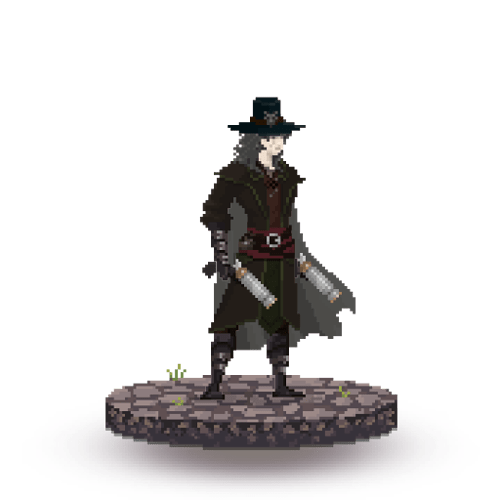 [PCs from L to R: Amris, Meinrad and Else]
In this thread, any normal text will be considered in-character. Any out-of-character (OOC) questions or roll specifications should be made in brackets. Any longer discussions can be made in the discussion thread, to ensure the story thread isn't lost.
Recruitment is currently Closed.
---
Warhammer Fantasy is a fairly grim dark setting, based loosely on an approximation of renaissance Europe.
The game will involve violence and some unpleasant situations. I will try to avoid being overly graphic in depicting these.
The setting will involve the use of gendered pronouns to describe the majority of the non-player characters in the game.
Please don't be afraid to highlight anything that you are uncomfortable with to me in a private message and I manage the game accordingly.