Anyone fancy giving this a try?
I have run several (15!) Firefly PBFs on boardgamegeek, so I have a fair idea of a way to make it work.
I won't scan in all 1000+ cards, but I have a list of them with full text. (BGG:gwek has a spreadsheet.)
Best with 3-6 players, possible with 1-9, and I'll stay out as moderator.
Opinions differ on how to start: with just the core rules and map, or with all the expansion material. I tend to favour the full game as long as the players are reasonably experienced boardgamers, but I'm happy to run either version.
Reference: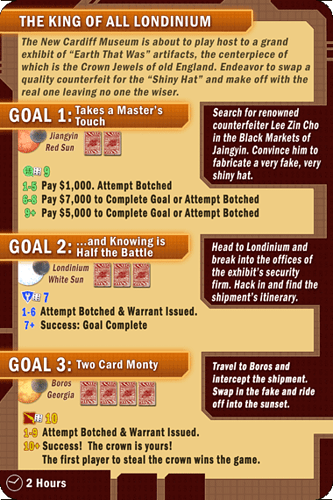 bigdamnrulebook.pdf
(85.8 KB)