Some things, once known, cannot be un-known. I suggest we stop asking questions where we may not enjoy the answer.
You are all preemptively banned.
No, but there were plenty of others I could have listed. Visited a couple of friends today and they were constantly dropping these gems.
"Yes there. I'm holding a shoe up!"
At this point I was also starting to wonder about the one before that.
"You picked a fight with a one year old."
"Yeah. And I won."
"The problem with Wuthering Heights is that everyone's called Catherine."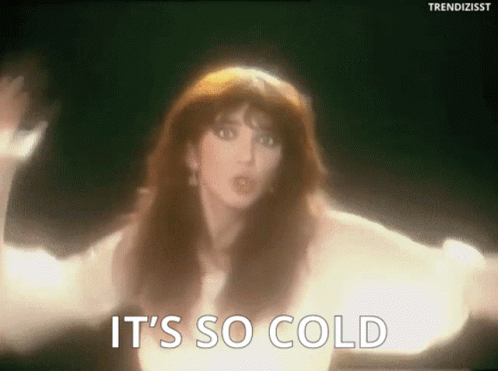 I do a mean wuthering heights
You have been preemptively muted.
"Typical. I just spent about 20 bucks on a burger+chips+drink and look at that combo for $30 with 4 burgers and 2 sides…"
"Surrey Bikes are coooool!!"
The 5 year old daughter sitting in the front without pedalling while I am…


This is one of those new fandangled "e-bikes" I've been hearing about, yes? The ones where you don't need to do any pedalling, because 'e does it for you?
In a Surrey accent and all…
I had to do a search for "Surrey Bike" after that to make sure that I hadn't unwittingly responded to a joke with the same joke : )
I nearly spill my tea laughing with that last comment


That means go away in fart.
"I want to see beavers in Devon!"