Whilst trying to familiarise myself with roads and boats I stumbled across this play-through.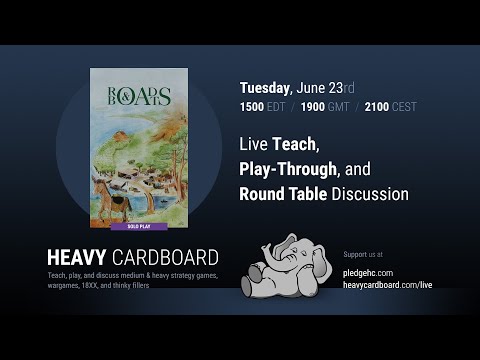 Spoilers, it doesn't end well. In fact, I thought I could do better.
Problem is, I don't own roads and boats, but I own a lot of other board games. So maybe I could cannibalise other resources and build my own version?
So let's work this out, everyone else gets a bonus point for every game resource or component I use that they can identify.