@COMaestro @mr.ister @RossM this will be the game thread, rules questions can go in the recruitment thread.
This is the setup, RossM is yellow, COMaestro is blue, mr.ister is green, and the bot "Lindsey" is white.
I will not be doing an up-front rules dump, and instead will follow the tutorial method of doling out just enough information to get by.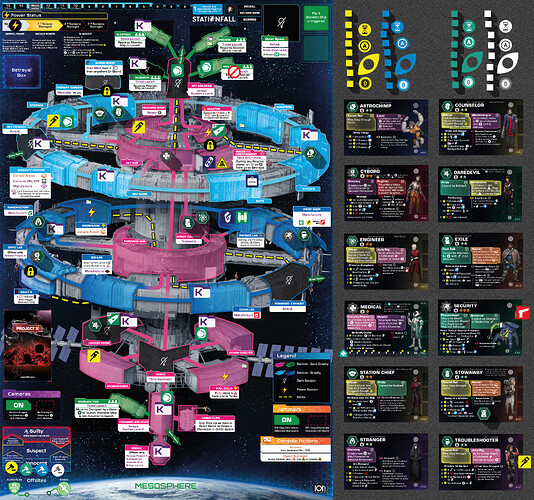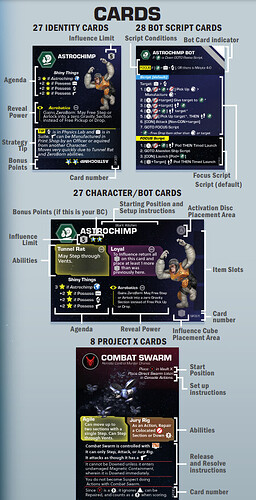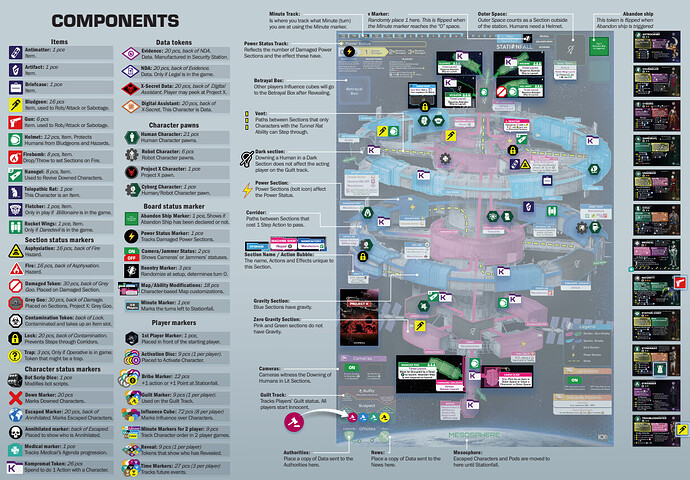 Link to reference manual: SF_rulebook_reference_manual living rules.pdf - Google Drive