Welcome, everyone, to Vic's code cracking cavalcade! Below we have our teams:
Team "A"
@yashima
@mistercrayon
@Benkyo
@Captbnut
Team "1"
@mr.ister
@COMaestro
@RossM
@InkyBloc
---
Teams will rotate in the order presented, meaning Yashima will be our first encryptor for Team A, while mr.ister will lead off for Team 1.
Gameplay will follow the structure per the attached image below, included for any spectators. Any and all deliberation made by the intercepting team will be handled publicly. In order to protect against any accidental gaffes, teams will decipher their own codes in private.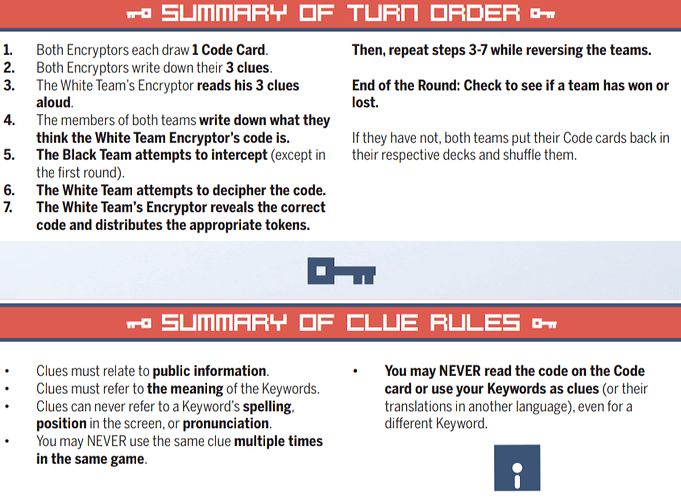 ---
Our first words have been selected and will be sent via PM. Because the first round does not include an interception, we will handle it publicly to help set the stage.
Fire your engines!
[EDIT] Note that I will be moderator/host ONLY for the game. I have attached myself to each team's group PM to keep everyone on the straight-and-narrow.