For the previous chapter, see Call of Cthulhu: Masks of Nyarlathotep 4 (Cairo).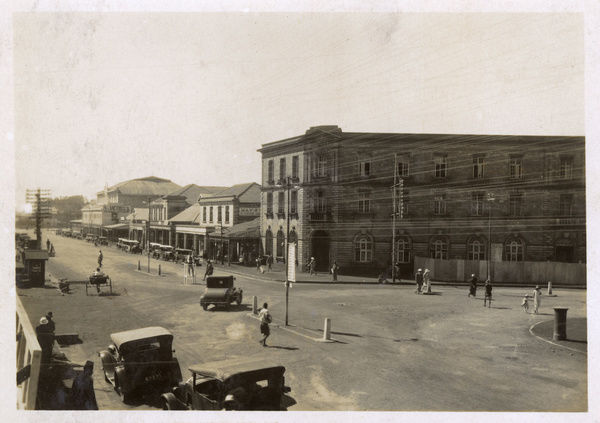 Session 40: Necrotic Manuscripts: Onwards to more colonialist exploitation! And needlessly offending a hotel owner.


Session 41: Not in First Class, Anyway: En route to Nairobi, we are attacked! Probably. Might just be atmospheric phenomena.


Session 42: The Combat Happened To Us: Nairobi! How much trouble can we… oh.


Session 43: Al Sophagous: We've done the action. Now it's time to investigate and find out where the action is.


Session 44: For the Discerning Gentleman: Further investigation and "investigation" in Nairobi.


Session 45: The Easiest Way to Die: Into the Aberdare Forest, with shades of the Swiss Family Robinson.


Session 46: Mauled By Various Wild Animals: How will we make our way through the Cult Jamboree?


Session 47: Half a Yard: Be sure to wear appropriate respiratory protection when encountering Black Wind.


Session 48: Macerating Arse: Inside the mountain. Contains murder, blasphemy, and poor manners.