For the previous chapter, see Call of Cthulhu: Masks of Nyarlathotep 5 (Kenya).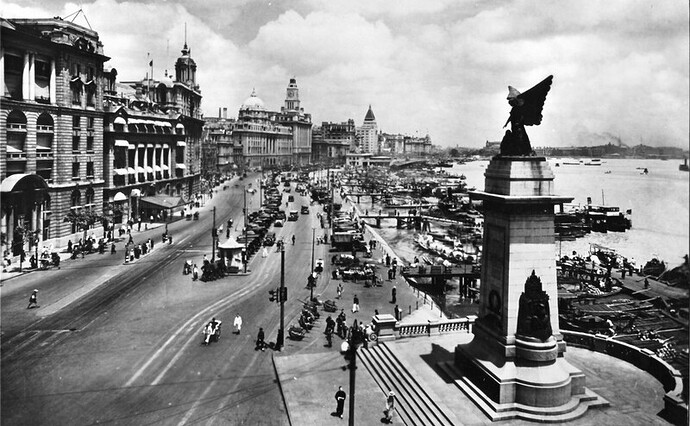 Session 49: A Terrible Miscarriage of Justice If They Don't Get the Names Right: What could be better than a sanity-restoring cruise?

Session 50: The Nut Monkeys: We arrive in Shanghai, and run into problems outside our usual solution set (money, violence).

Session 51: Panther-Like Thews: A devastatingly powerful weapon? Not in British hands?

Session 52: I Was Thinking of Giant Moths: Further investigation, and we manage to avoid buying anybody.

Session 53: A Moment of Self-Reflection: While trying to avoid certain death, we make some progress.

Session 54: The Darth Vader-sized Buddla: With the Whartson Dice Curse temporarily lifted, we close in on our goal. Whatever that is.