The story starts with this No Pun Included video about the Megan Gaming Table that they had received in return for a unbiased review. That table was on Kickstarter at the time.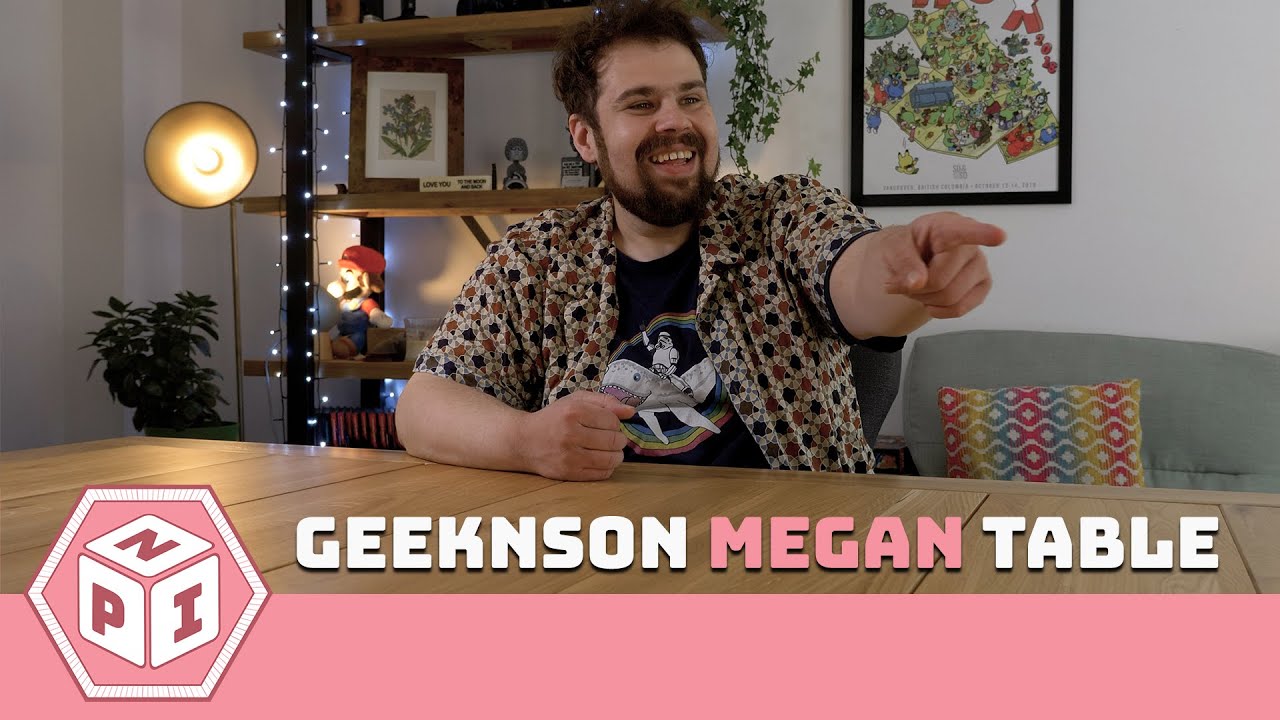 Then a while later the Megan resurfaced at the end of this SU&SD video:
While I had some unease* about NPI and SU&SD accepting such an expensive item I do trust their editorial policies and both reviews were heavily caveated and very clear on what was going on. I'm also happy to accept that these are quality pieces of furniture and if you want one and can afford it then you should absolutely get one. Therefore I didn't mention anything and all this stayed in my head.
* Sidebar

To be clear I have no issue with a games review site accepting review copies but its worth remembering that the value of the table is at least £1000, well above the value of what they would normally receive, no matter how may huge plastic mini's were included. The reduced price on offer during the Kickstarter for the smaller table without accessories was £900, add to that the cheapest delivery which is to the UK was £100. I think Quinn's also mentioned some chairs and the catalogue price of those is £190 each.
However when it came to the recent Wingspan review I noticed this: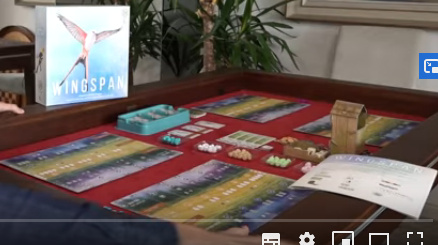 Can you see what caught my attention?
Not to keep you in suspense but Wingspan is a 5 player game! So my immediate question was that if a fifth person turned up where would you put them? I'm sure you could do it but it would probably mean putting the top back on and treating it like a normal table. There is of course the bigger version of the Megan that sits 6 to 8 people that was also on the Kickstarter.
From there I began to think about the limitations and benefits of this sort of table and if I could have one would I want it? In short, are they a desirable luxury that brings much more easy, functionality and enjoyment or are they unnecessary bling that's all about showing off?
What do you think?