I picked up leaving earth and it's expansions second hand recently and all the box contents were muddled together. So I went online and bought a nice looking organiser.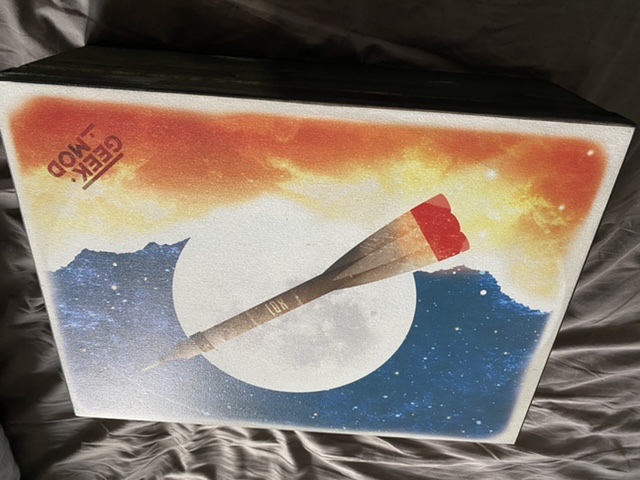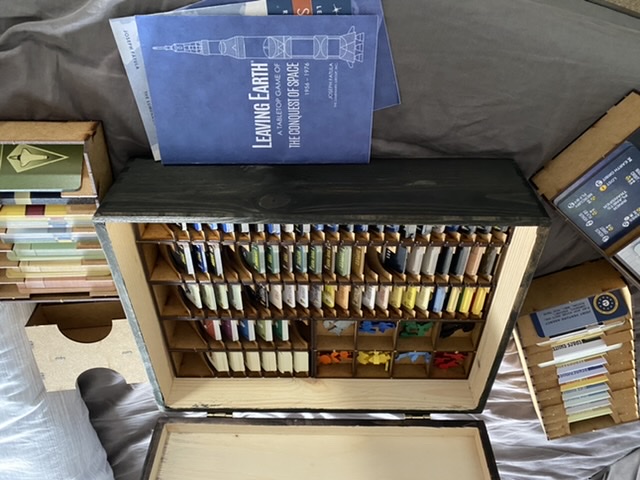 It's neat looking, was fun to build and glue together and the organisation of it all gets me quite excited (I need help, I know), but… It has about doubled the footprint of the game and it's expansions combined.
Wondering if anyone else has bought an organiser but ended up with something that creates a new problems.