An adventure written and run by @Shimmin.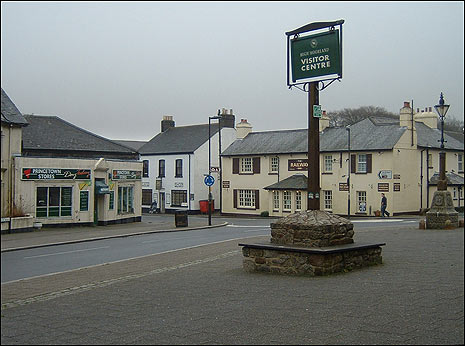 Session 1 - Labradoresque: Popular vet and weird fiction author Mick Narsh has gone missing near Dartmoor. Will his friends be able to track him down?

Session 2 - I Can't Drink My Cup-a-Soup With This Moustache: We poke the village. It pokes back.

Session 3 - Waving Like a Field of Fat Corn: We try to make our getaway. And learn how to tell champagne from turbid horse urine. (And teach a Valuable Lesson in what happens if you support the show.)