Every now and then I see a picture of the edition of a game which was released in some other country, and am astounded by just how much nicer it is than the edition I'm familiar with. This might be on account of artwork, general graphic design, or just overall production values. Even knowing that these drastically-nicer versions exist can be useful knowledge, when pondering what to purchase, and from where.
The example which prompted this post is the deceptively neat little card game No Thanks which frequently looks like the ugliest thing imaginable…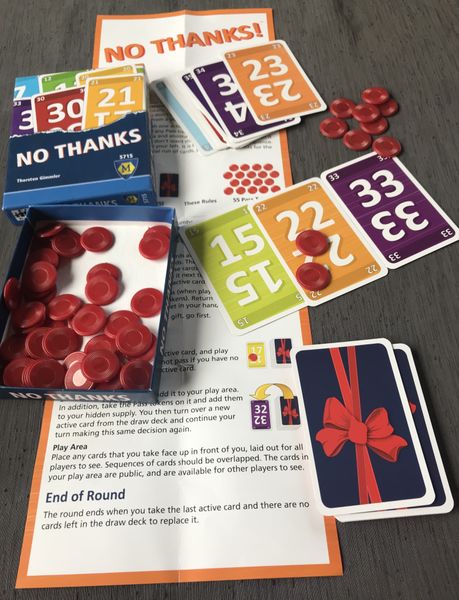 But can also be an absolute delight…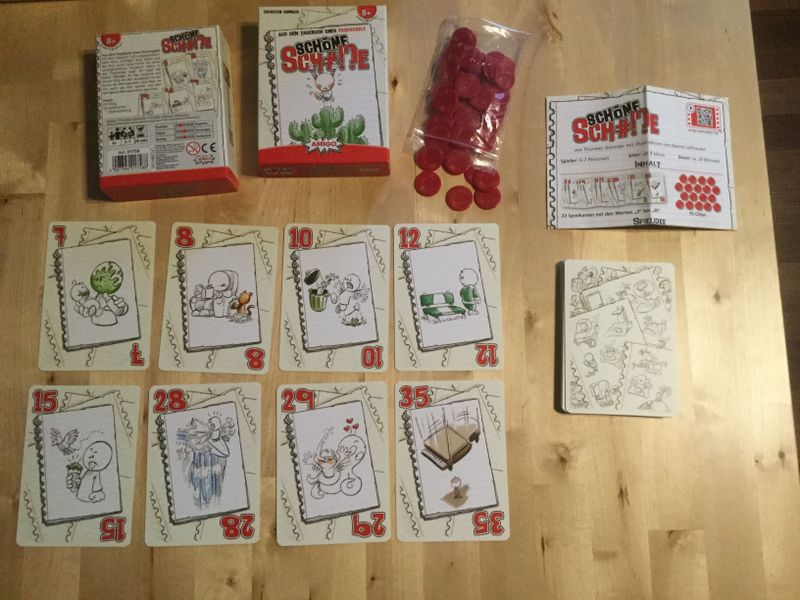 Or even (and right now I don't know if this is a real thing)…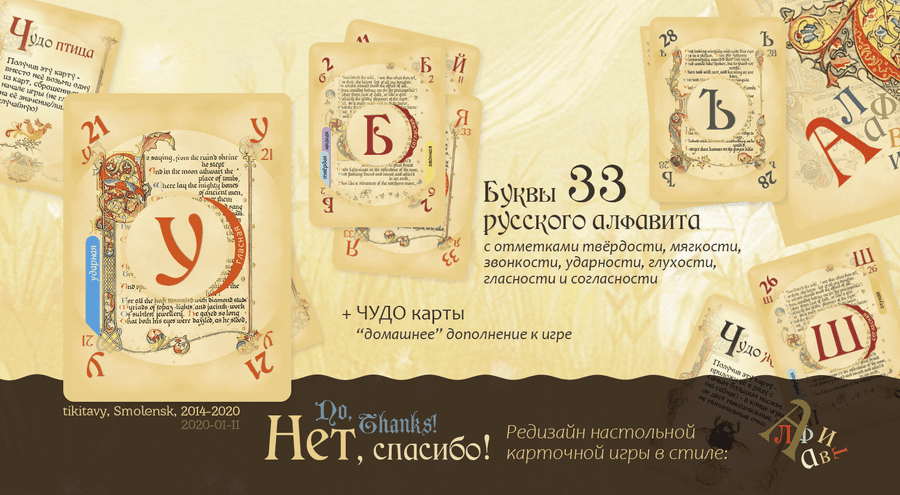 It's all the same game in the end – but if you know you want to buy a copy, it seems a shame to be buying the ugly version.
Which games do you know of which have a really dramatic variation between the attractiveness of different versions?