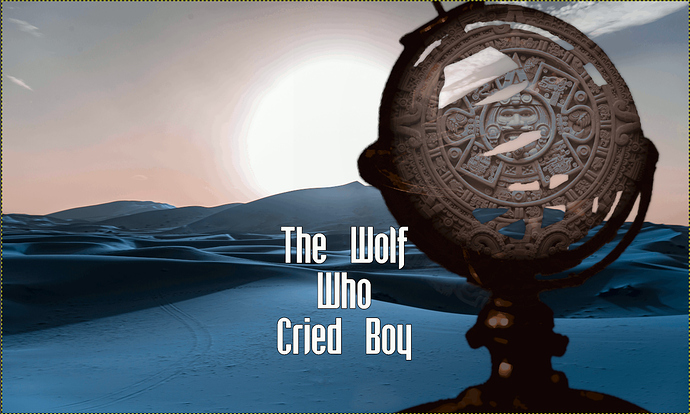 @Shimmin runs Tetra Group, which is not Delta Green honest.
[The Wolf Who Cried Boy]
Session 1 - Handcuffs, Thermos of Coffee: Called to a small town in Colorado, the team helps with an after-action cleanup.

Session 2 - Toilet Hat: The cleanup continues. (With bonus snake care tips.)

Session 3 - My Buttocks Are Thoroughly Enjoying This: Clearly everything is fine here. No need to… oops.

Session 4 - Conveniently, I Have a Broom: Clearly this was our plan all along. It'll be fine.

[Invisible FIres]
Session 5: No Closer To Understanding: Or is it just kids being kids?

Session 6: Straight to Star Vampires: Well, here's a lot of evidence. What does it mean?

Session 7: The Tube of Pringles Theory: Progress! But not in time to stop people getting hurt.

Session 8: Eating for Three: More progress, in a completely different direction.

Session 9: OK, It's Lucifer Then: Will this torrent of fascinating information never end?

Session 10: A Very Profitable Patient: One old lady later, we think we have a plan.

Session 11: Slightly Random Satellites: It's all making sense. And everything will be fine as long as… oh.

Session 12: I Can't Believe It's Not Ectoplasm: Something unprecedented in Whartson Hall history…