Well, since I started this thread over on the official forums, I feel it's only right I should start it here too. May as well make it my first thread as well. Selfie pics!
As before this thread is for posting selfies so we can all know what we look like, but if you feel uncomfortable posting pictures of yourself please do not feel any pressure to do so. This is strictly voluntary. I'll go first with an updated selfie.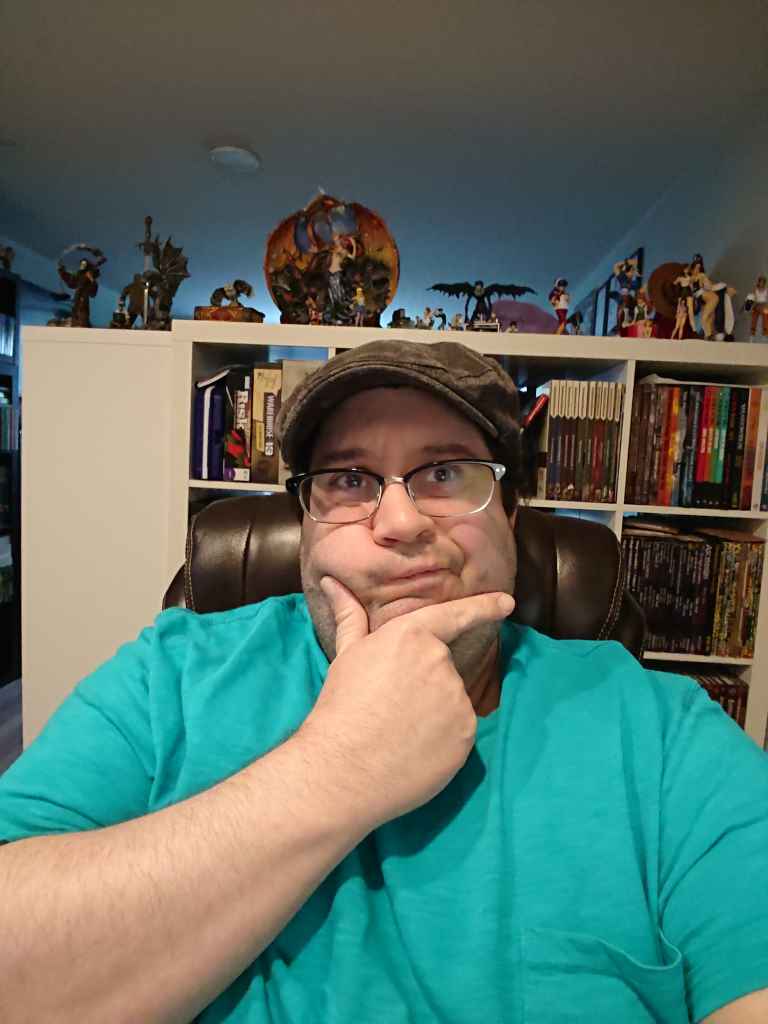 I still have not managed to find Paul. The search continues.