For the previous chapter, see Pulp Cthulhu: The Two-Headed Serpent 1 (Bolivia).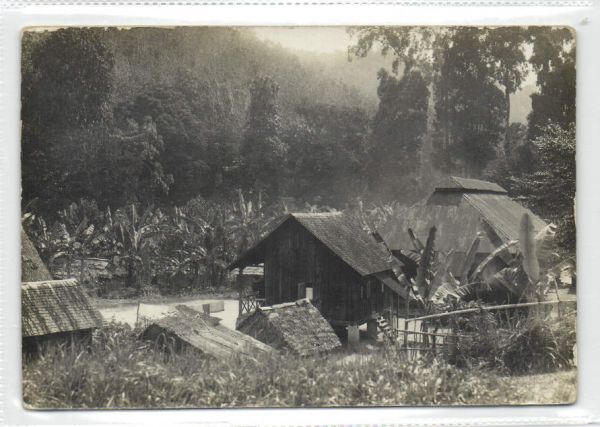 Session 8: A Lot of Blows to the Ring: Back in New York, our heroes' employers tell them some very strange things.


Session 9: Grease Up a Doctor: Infectious hepatitis in North Borneo? This is a job for… Caduceus!


Session 10: Epidemiology Is Just Accounting With Corpses: On site at Mount Kiribalu. Nothing can go wrong. What's that ticking?


Session 11: Ferret-Badger: Down the tunnel, then up the hill. Does that look like normal wildlife to you?


Session 12: One Hit Point, d4 Sanity: A two-hundred-foot-wide worm? That sounds like just the sort of thing we want to hunt in the dark.


Session 13: The Noise of God: Or, How To Fiddle With Things You Don't Understand.


Session 14: A Pair of Hemingways: There was supposed to be an earth-shattering kaboom. Oh, there it goes.