Roger has been talking about running this for a while… and the Wharties indulge in two-fisted action!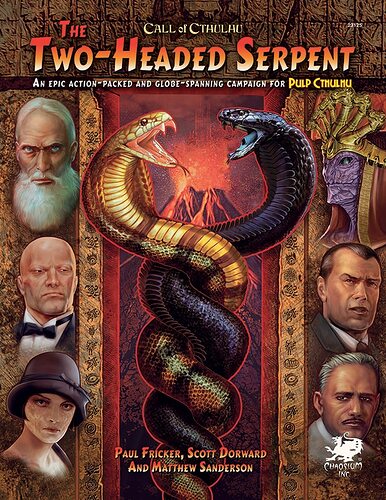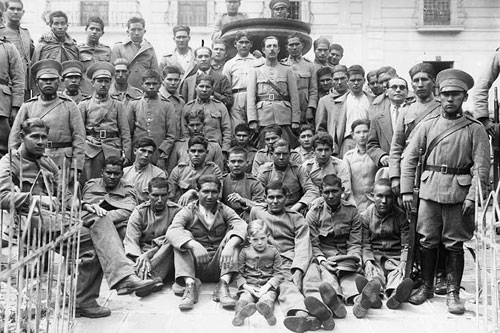 Session 0 - Mystic Secretary: Character generation (and swearing at software).


Session 1 - Use Him As a Shield, Check If He's Alive: Sorry, could you just repeat what you saying before you got shot in the head?

Session 2 - The Language That Brings Us Together: On one side, the cream of the Bolivian Army. On the other, pulp heroes.

Session 3 - Fastball Special the Private Dick: I do not think most Bolivian officers have loose flappy skin over their lizard heads.

Session 4 - Mars Just Seems More Obvious: Into the forest in quest for the temple guardian. But first, dissection!

Session 5 - Oiled-Up Vicar: After dealing with what was in the very deep hole, our heroes come to realise that they must find an entirely new means of screwing up.

Session 6 - Arm Your Marmoset: Sooner or later, every adventure has a dungeon.

Session 7: Scaly Suffragettes: What is a solid jade commode worth, anyway?