As a strange tool, myself, I can appreciate this.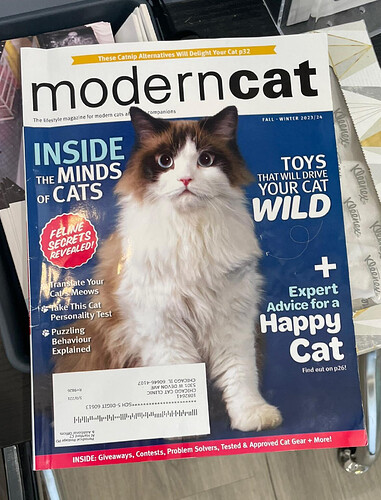 I took the cats to the vet today. This magazine in the waiting room is exactly what I would put on a parody of a cat magazine.
"Things that Move: threat or menace?"
Note:
colour of cat
colour of sweater
The universe is unravelling as it should.
Hmm, warm and soothing, but can be utterly destructive. I think the cats just recognize their equal.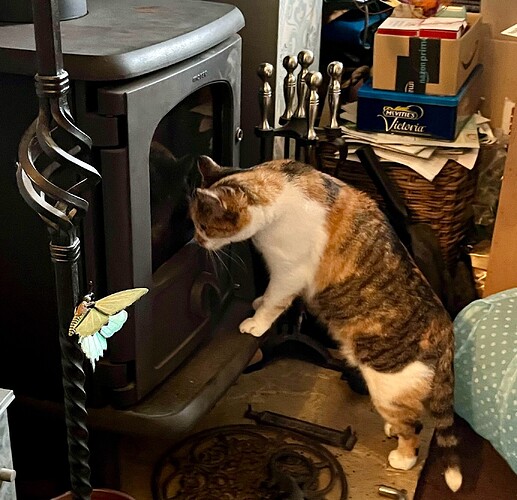 She's not at all impressed to learn that I'm not going to light the fire every day.
WHERE IS YOUR GOD NOW?
Keep the matches locked up.
As if that would stop a fittingly focused feline from facilitating fire
ADHD is the only thing between us and feline domination.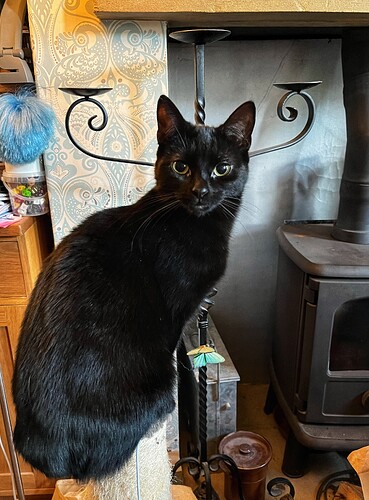 Carrie Fisher waiting for me to attach the burning candles to her headwear, so she can start her Crazy World of Arthur Brown tribute act.
That is one heck of a plate-spinning act.
(And the mightiest whiskers I have ever seen.)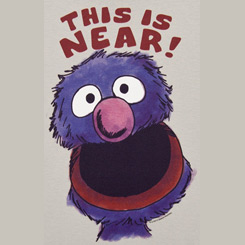 That's some serious competitive quilt-making skills what with attracting three Lunas as well as Tibbit, Coconut, Tecolote and Leo.