So I was listening to the latest SU&SD podcast of Fantasy Game Nights and of course it reminded me of this: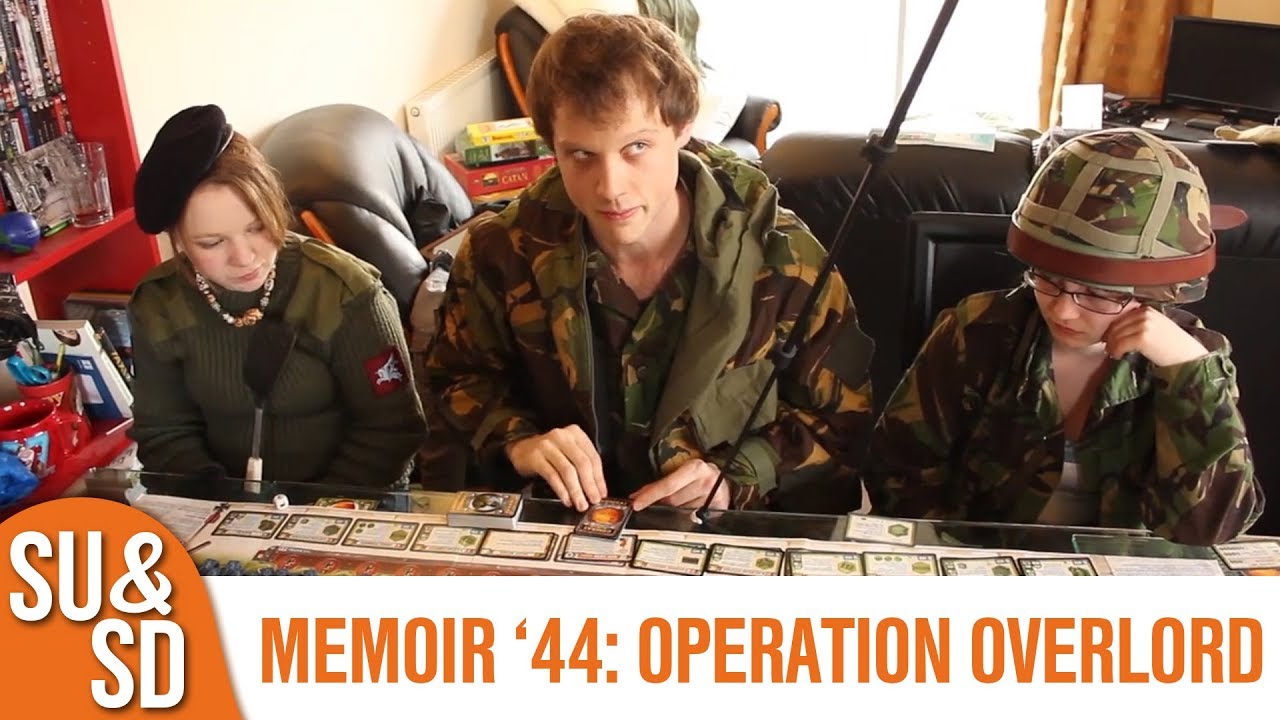 and I think it ought to be possible to do Memoir '44 as PBF without too much trouble.
It'll need a referee to handle the card decks though. I'm happy to do that, plot the maps, and so on. Looking for a couple of players… if you know the game so much the better, because I don't.
My eventual goal is obviously a 6 8-player Overlord-type game.