@BigJackBrass brings us the Deryni Adventure Game, the first published game to be based on FUDGE. No evil bishops this time, though…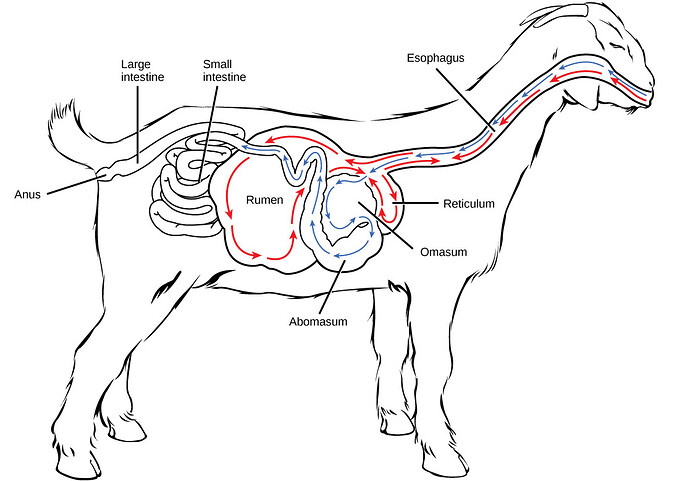 Session 1: I Know How To Touch A Goat: A valuable ring to find. A few hours to do it. Content warning for capricide.


Session 2: Drive-By Stabbing With a Hatpin: Well, that didn't work. Now we'll have to think.