I feel like we needed a space to show and tell about our recent RPG-related purchases. There's something a little more intimate about the selection process for role playing materials and I'm always interested in seeing what has caught a player or GM's eye—and what they intend to do with it.
I made a ton of Black Friday purchases and backed a few late year Kickstarters, so I'll have some fun stuff coming in for a while, but my purchases are normally few and far between. I've fallen head over heels for Troika!, though, and this is the result of that (so far):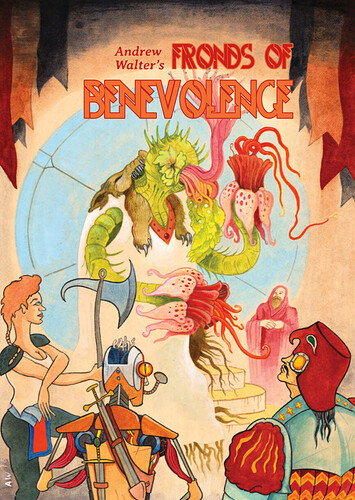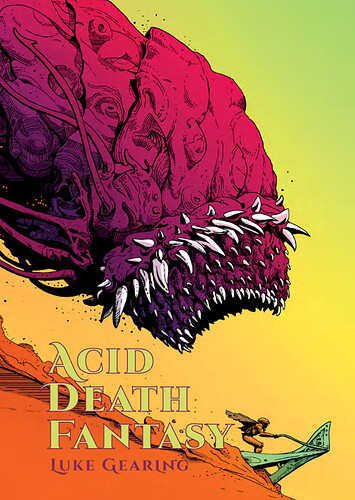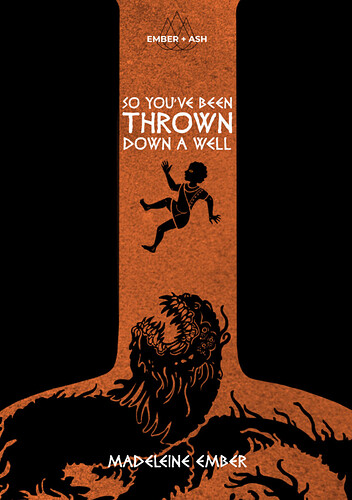 I'm running a slow-play PbP game of So You've Been Thrown Down a Well on Discord and, a few initial hiccups with a since-departed player aside, having a great time with it!