Because we all found the Modern AGE Bundle of Holding quite interesting, we thought we'd give it a try…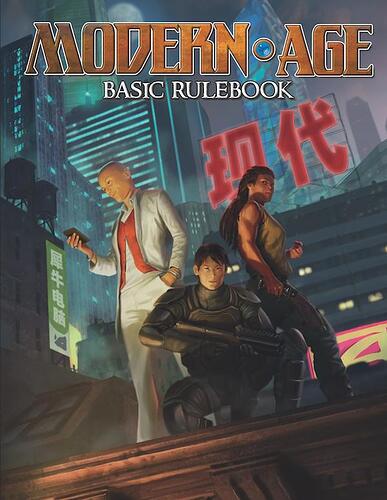 Session 1 - Dangerous Nature Photography Stuff: Character generation, and our heroes go to a party.

Session 2 - Run Up Your Flagpole: The party has got to the good bit. With automatic weapons and explosives.