We've been dogging!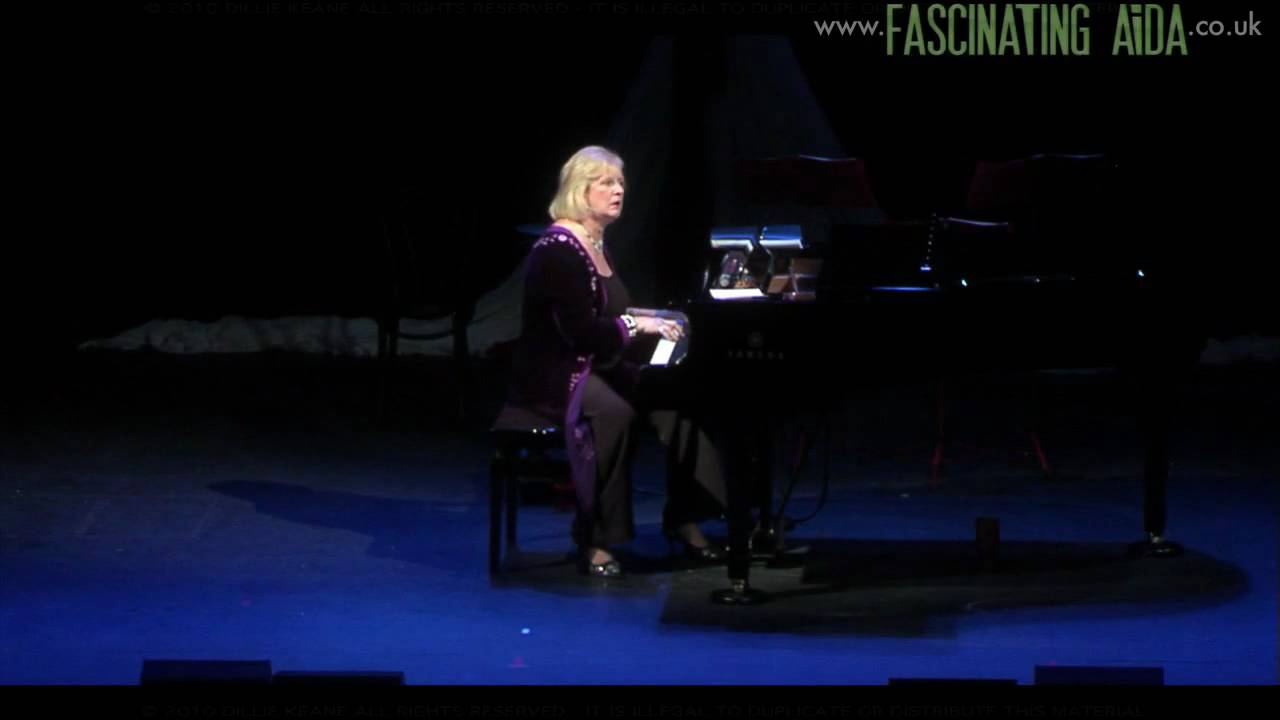 Er, hang on, that came out wrong…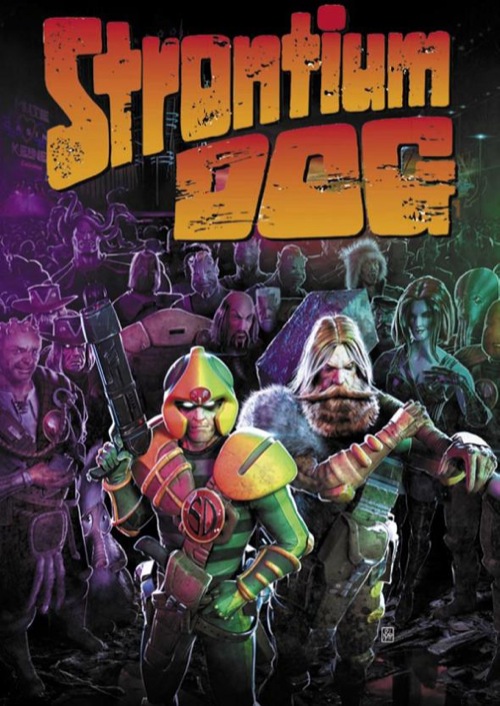 Yes, we've been trying out the Strontium Dog RPG, based on Mongoose Traveller.
Session 00 - Scum of the Universe: Character generation, with random mutations and powers ranging from "not very mutie at all" to "holy crap what is THAT".

Session 01 - Bodmin Ghetto: A mission to one of the toughest places in the universe, the Kernow Maximum Security Prison.

Session 02 - Ah Got Lost In This Accent: On to the planet Bovus, home of carnivorous cattle. This is sure to end well.

Session 03 - The Heat Generated By His Immense Organ: The climactic battle approaches! Will we avoid the killer irony?