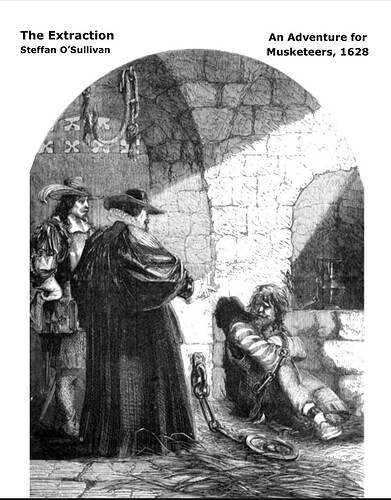 A return to FUDGE, but can we resist outrrrrageous French accents?
Session 1: Delacourt of the Rumpled Pants: Character generation, and a mission that will get us safely out of Paris.


Session 2: Even the Vegetables Have Plots: We're guests of an allied power? We must corrupt them.


Session 3: Cyril the Unhappy Dog: Out and about in Madrid. What can go wrong?