Although it's recognisably a descendant of Descent (sorry), it's officially Not a New Edition, but a new game; this matters to somebody. And like new Mansions it's fully-coop app-only. Which, at least until Valkyrie supports it, means no writing your own adventures. No idea how many potential purchasers that'll matter to, though.
Interview from Dicebreaker with some of the designers:
I look at this: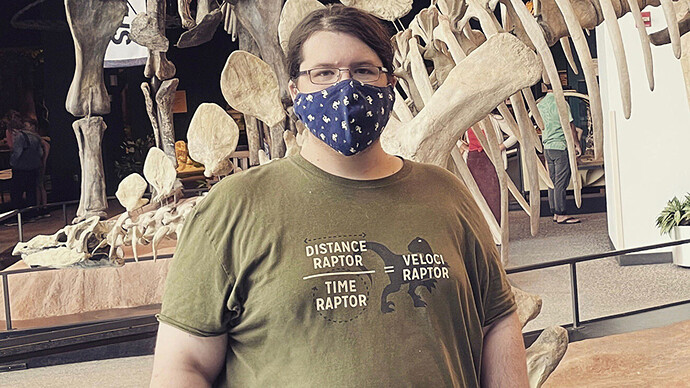 and think "no, the raptors cancel to leave just velocity". I may be a bit, um.