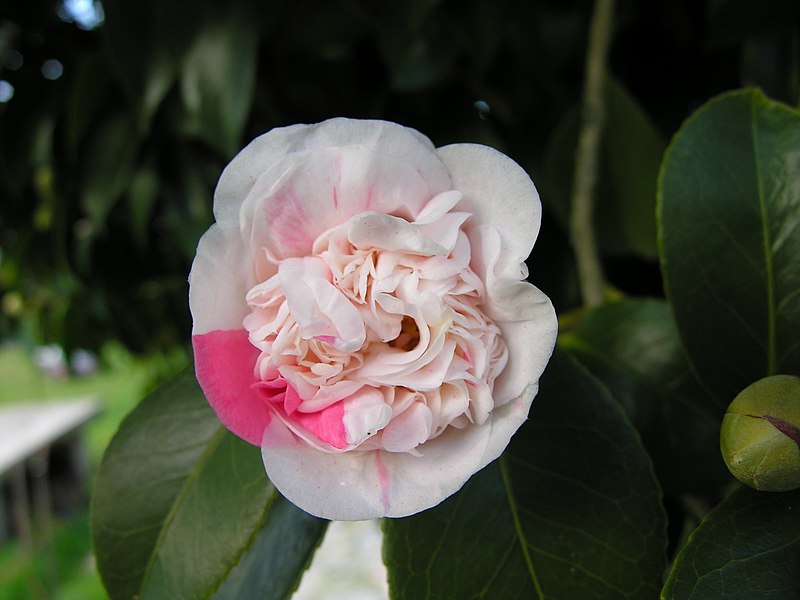 I have a lovely Camellia japonica "Aspasia MacArthur" growing beside my western fence, where it has flourished for over fifty years. It was a bit overgrown, and I cut it back two years ago, which it has taken very kindly: it is now covered with buds.
I'd like to plant another either side of the one I have to screen the view of my neighbours' yard from my bedroom window, but I'm not sure how to propagate camellias successfully. When I cut mine back last time I gave the cuttings to my sister (at her urgent request) and she failed completely to strike anything. I think I know what she did wrong, but I'd like to be more sure.
Can anyone here advise me on propagating C. japonica? (Bear in mind that I live in a humid sub-tropical climate and that it is just the beginning of winter.) Would I do best just to order a couple in pots from a nursery at planting-time?