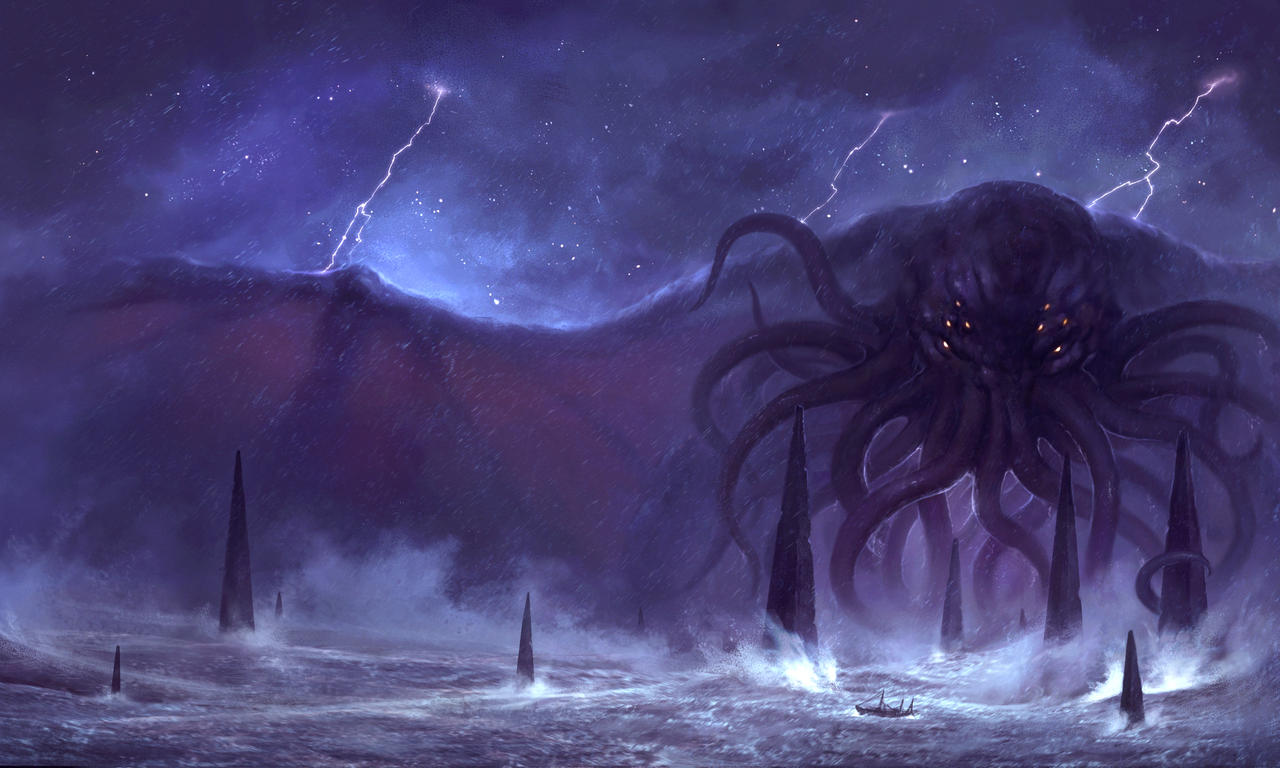 Missing people the police don't care about? A job for private investigators.
Note that this is an adventure under development, and the final version has changed a bit – but if you're planning to play in my game at ConVocation this weeked, well, this is it.
Session 1: Flubbalubbalub: An adventure under development for Call of Cthulhu.

Session 2: Unlucky To Death: Conclusion of this in-development adventure.