Roger enjoyed Genesys: Fallout, so we ended up using the system again.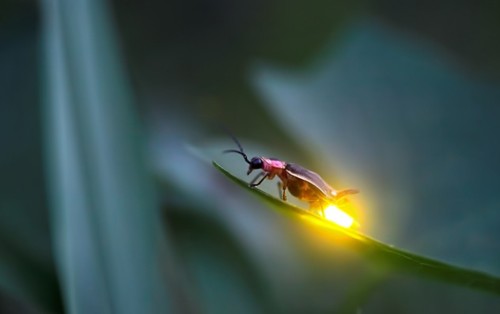 Session 00 - The Day-Glo Apocalypse: Character generation. What did you do during the war?

Session 01 - A Classy Abattoir-Themed Pub: With the dogs off-loaded, the crew of Fanlight Fanny considers what they'll be doing next. Apart from trying to avoid saying the ship's name.

Session 02 - Five Credits Just For Turning Up: Back to space again! After one or two bijou distraction-ettes.

Session 03 - De-Flanging the Gristle Nuts: On the road from Whitefall to Persephone. Or maybe not. Why don't things ever go smooth?

Session 04 - The Very Shizzle of a Modern Major General: The finale (for now), as our heroes concentrate on delivering strict value for the money they haven't yet been paid.