This month, Roger and Mike generate a character for Ars Magica, and worry about not fitting into the campaign.
We mentioned Tiny D6 Worlds and Tiny Dungeon at the Bundle of Holding (until 12 October), FUDGE, Ars Magica, MetaCreator,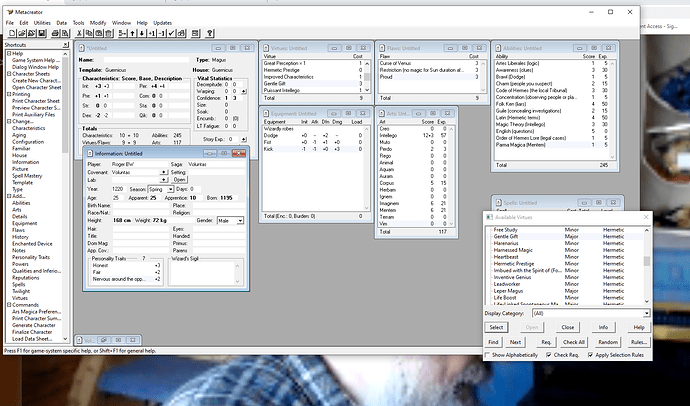 Roger's Firefly game, GURPS Reign of Steel: Will to Live, Colony, Transhuman Space, GURPS Banestorm, Firefly wiki, GURPS Tales of the Solar Patrol, and Dan Dare.
We have a tip jar (please tell us how you'd like to be acknowledged on the show).
Music by Kevin MacLeod at incompetech.com.