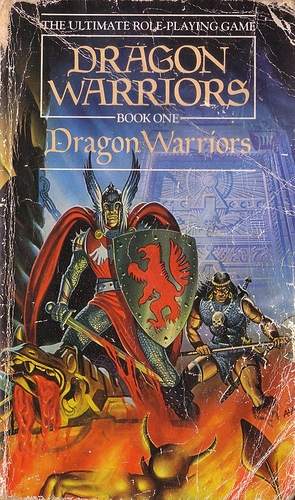 Definitely golden oldies time, as we return to Ellesland after a worryingly long break.
Session 1 - Are Knights Common?: How many years since we last played this?

Session 2 - Filled With Metal Ghosts: Joined by a chance-met stranger (OMT), our heroes try to avoid being blown. Away.

Session 3 - Like a Stabby Owl: Past the spider, but hit points are running low. And what's that helmet for?

Session 4 - Death Should Warm Its Hands: Heroism comes from an unexpected, I mean completely expected, quarter.

Session 5 - Like Trying to Shoot the Filling Out Of a Dentist: The triumphant conclusion. First as tragedy, then as farce.