In an ideal world I would probably use this version of the theme: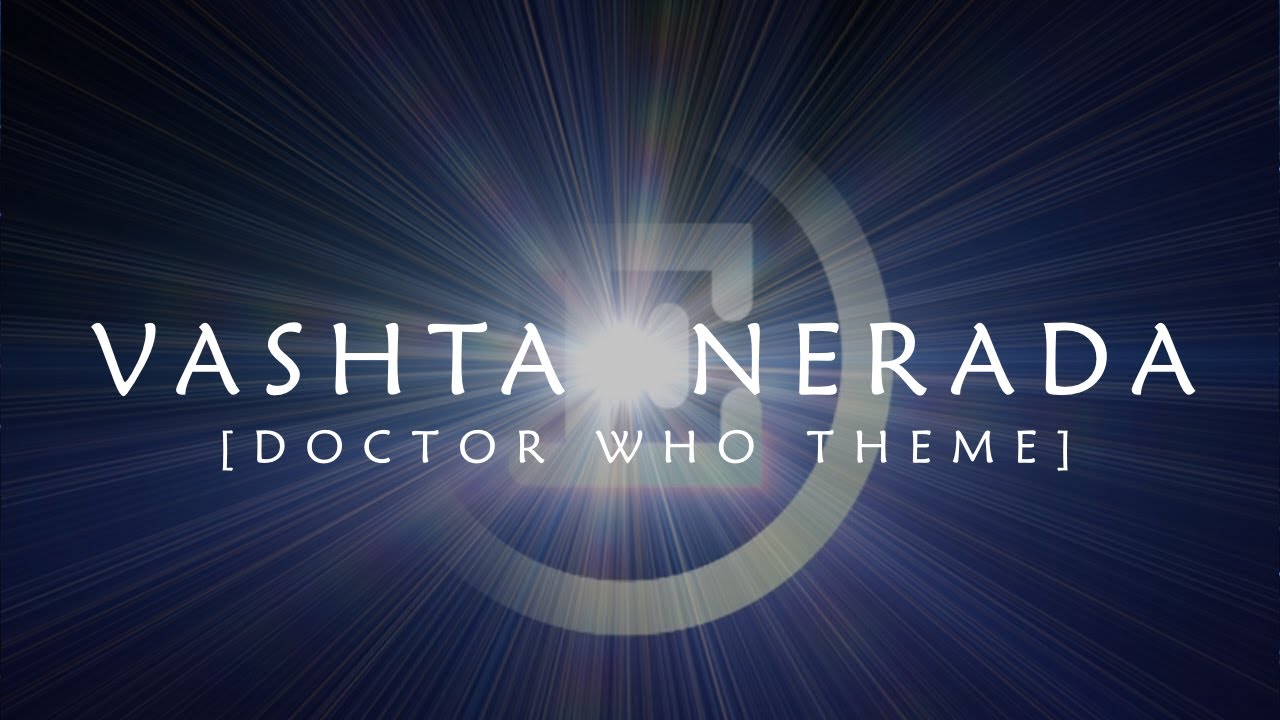 but then again, this
is
Whartson Hall, so probably this is more appropriate: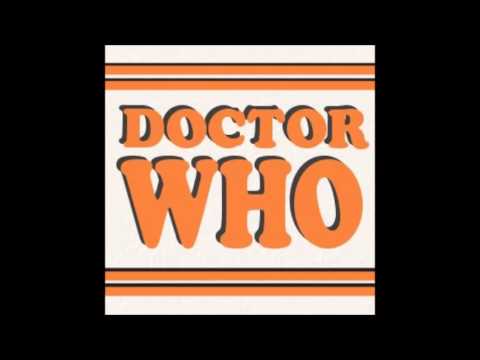 Yes, we've been playing Doctor Who: Adventures in Time and Space, the third iteration of a Doctor Who RPG. And… actually I rather like it. And not only because I have appropriate dice for it. (Via The Dice Lab.)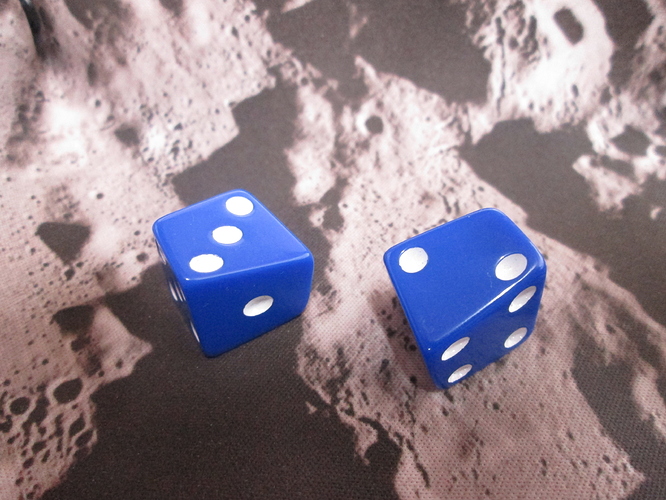 Session 00 - You Didn't Actually Compare Yourself To Bogart?: Character generation, and our motley crue find themselves in a seaside village where things are just a bit strange.

Session 01 - A Creature Built Almost Entirely From Wood and Plastic: The funfair turns out to be neither, but the cafe owner has some suggestions.

Session 02 - A Solution That Will Blow You Away: You'd be surprised just what you can find under a funfair…

Session 3 - (Stormrise) Laying Hole: A return to this lightweight game with a couple of new players. What's going on in the Kent village of Batterlee?

Session 4 - (Stormrise) Rosa Parks, Gundam Pilot: The storm is getting worse. Better head for the pub.

Session 5 - (Stormrise) We Seem To Be Surrounded: One problem down. How many to go?

Session 6 - (Stormrise) We Weren't Forming A Gestalt Entity: Just how much trouble can you get into in one small kitchen?