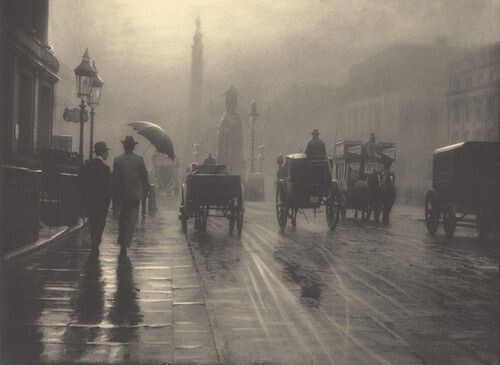 Roger uses Cthulhu Eternal to run this Gaslight Call of Cthulhu adventure.
Session 1: Occult Busts: The host of the party was murdered after everyone left. But what was he up to?


Session 2: Someone You Met Once Has Gone Bonkers: Well, we could always go to Australia.


Session 3: Maybe It Wasn't One Of Us: All of a sudden, the investigation starts moving again.