Any interest for the new Clash of Cultures: Monumental Edition?
Here are my sample graphics for the PFB game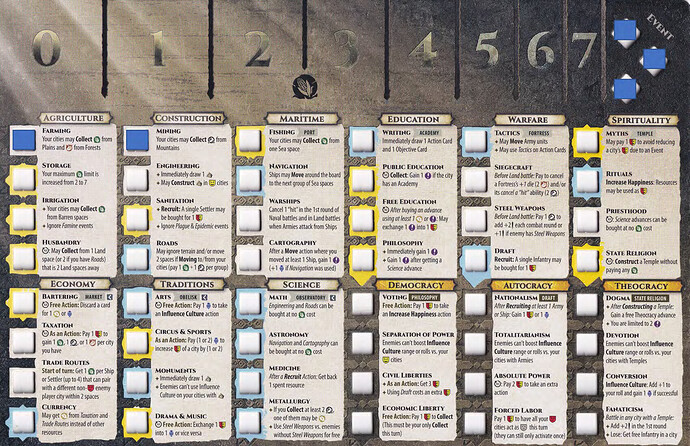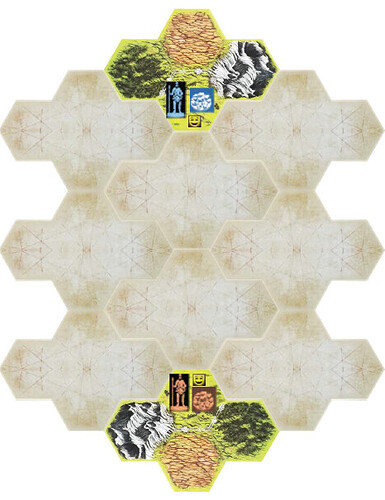 I'm interested. Never played before.
Ok. We'll await more players…
I've played only once before. I'd like to play it here.
Okay everyone. If you are all in agreement, we can go ahead and start a 3 player game. If another person joins us prior to the end of the round, all the better. Have you all had a chance to view the cultures available? If there are no conflicts, we'll see if everyone chooses differently. Perhaps give me your top 3.