It's 1921. An eccentric nutter is starting an expedition to a pyramid full of GOLD, and he wants us to help. What could possibly go wrong?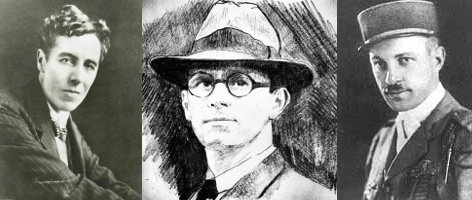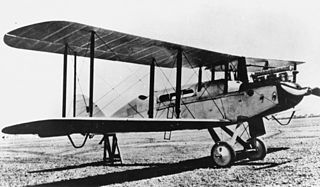 Session 01 - Very Very Carefully Examining Something Else: Two toffs and a pilot go to Bolivia. This is sure to end well.

Session 02 - Better Out Than In: Our new allies are surprised at how calmly we take things. So are we.

Session 03 - Happy Birthday: We take a flight, then decide that it's time to confront the obvious bad guy. It doesn't go entirely as planned.

Session 04 - An Englishman's Crack Pipe Is His Castle: We set off to deal with the scourge of the local countryside. Do we seek fame? No! Fortune? Well, maybe a bit.

Session 05 - We're Well Beyond Eyeballs: We delve into the mysteries of the pyramid, and vow to go on a low-fat diet when we get home.

This concludes The Curse of the Kharisiri, but we may continue with the greater adventure at some point…
For the next chapter, see Call of Cthulhu: Masks of Nyarlathotep 2 (New York)