I went to a friend's exhibition last weekend and bought a painting for a wedding present for my nephew, who is getting married in March.
I really liked these: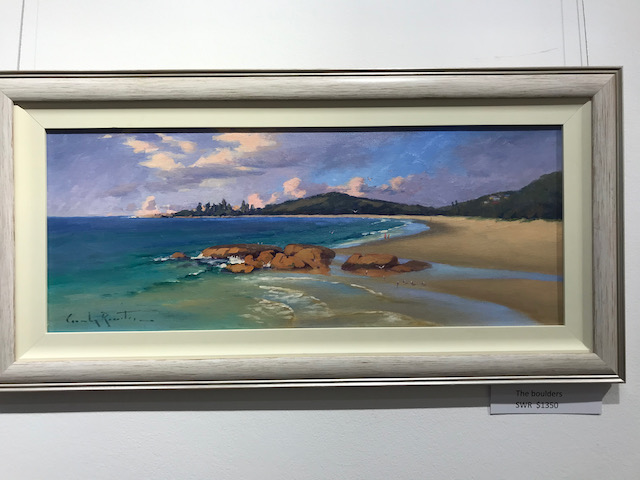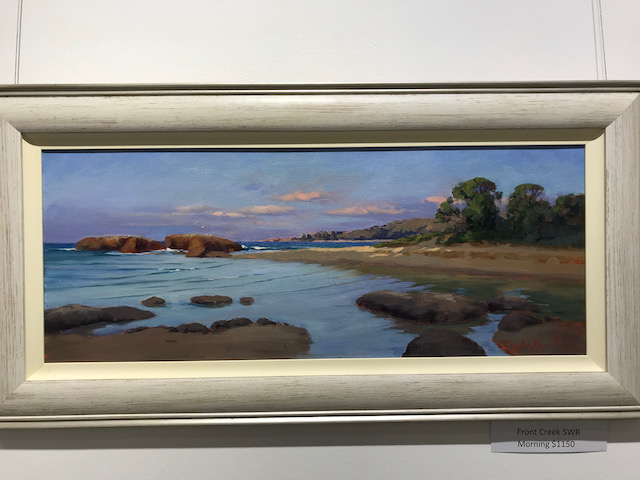 but decided that that is one of my favourite places, not my nephew's. He is more of an upriver boy than a beach boy.
This is a good picture of what things look like round here, and I like the swans: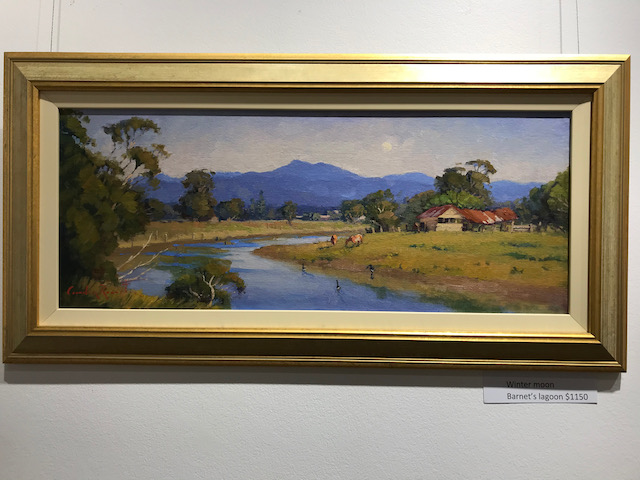 but that's downiver country, not upriver country.
In the end I bought Tom this: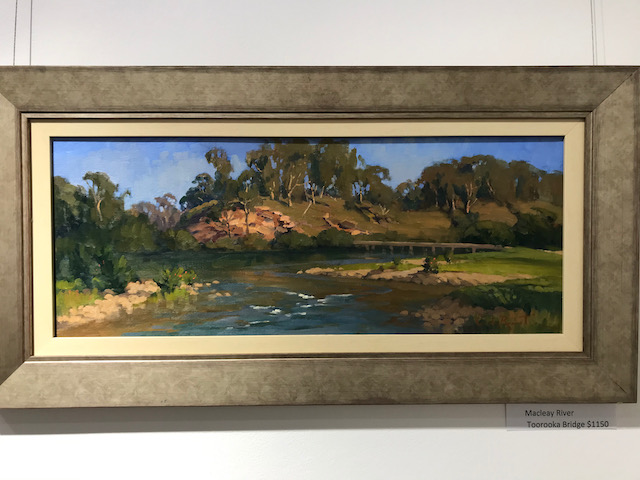 and will pick it up tomorrow.