I like the look of this adventure. But I really don't like the mechanics of the Fria Ligan Alien RPG. So I bodged it into Fudge.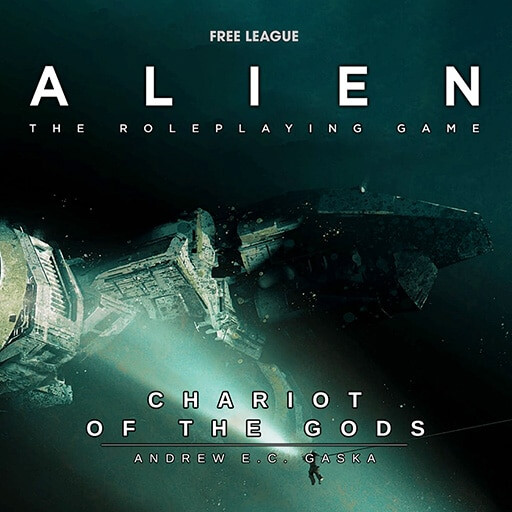 Session 1: The Most Exciting Thing That's Happened Since We Woke Up: A routine cargo flight is interrupted to answer a distress call. Just another salvage job.


Session 2: Vacuum-Rated Post-It Notes: Medical miracles and extra-gory bits - and not even at the same time.


Session 3: Sedated with Lead Microspheres: Less of a vaccine, more of an antihelminthic.


Session 4: A Halo of Body Parts and Fluids: Repair the engines, everyone home for tea and medals. Or not.