Hey @RossM what's the West Marches?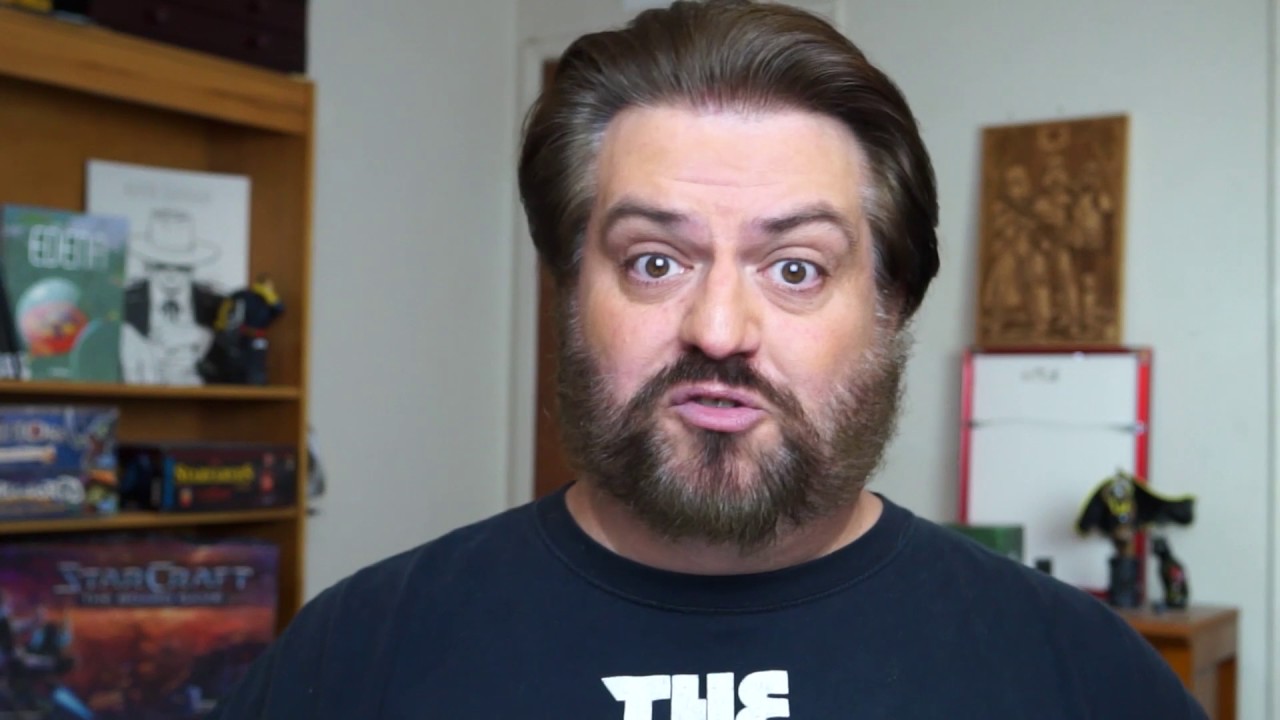 The West Marches is an open world Pathfinder (First Edition at this point) setting.
As a world it means people can join and…
Undertake solo adventures.
Team up with a regular party.
Wander off in a pair and rejoin the group later.
It also means all your adventures change the world for each other.
On the edge of the Kingdom of Serk sat the great goblin marsh. As the Kingdom grew and prospered the world became calmer, more ordered. Although bandits and thieves still exist, the great heroes are all dead or long retired, for there is no more adventure to be found. The last great frontier, known only as the West Marches was beyond reach.
That is, until now.
At great personal expense, the Lord Leas has driven a roadway through the marshlands, the foundations are deep, and its surface is furnished with flagstones of polished granite.
As solid ground rises above the reeds and the pathway ends, you find yourself approaching the last outpost of civilisation; A most curious coaching inn. The paint is still fresh on the sturdy oak doors of The End of the Road. Beyond this building is nothing but lawless wilderness.