They said it couldn't be done!
(Actually they assumed I had enough sense to notice that for myself.)
But here in principle we have a workable map in Inkscape: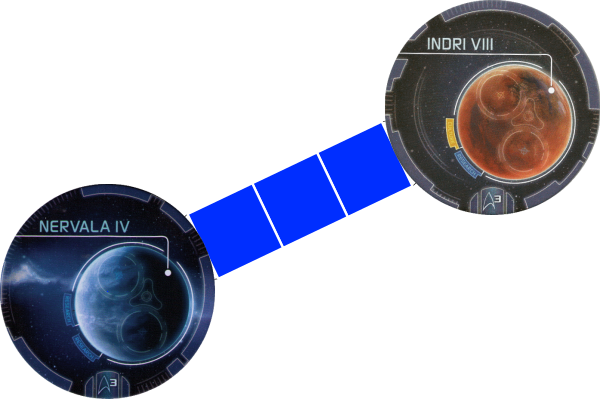 "Workable" in the sense that the warp lanes have triangles attached at the ends (you can see black slanting lines at the corners), the points of which can auto-snap to the hidden square at the centre of each system tile. And I think that may be the most technically challenging bit to do.
There's more prep work to do, but in principle who's up for trying this out?