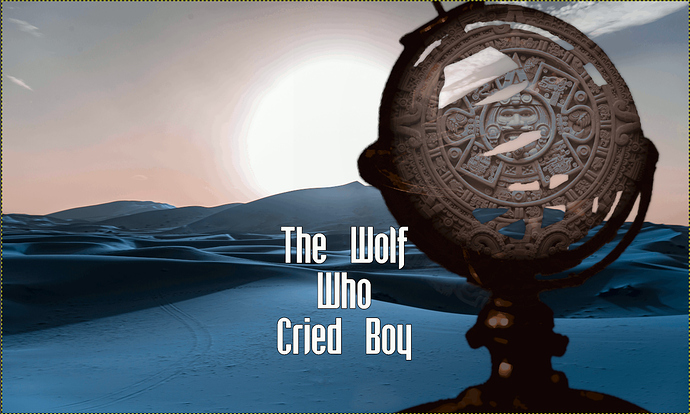 @Shimmin runs Delta Green.
Session 1 - Handcuffs, Thermos of Coffee: Called to a small town in Colorado, the team helps with an after-action cleanup.

Session 2 - Toilet Hat: The cleanup continues. (With bonus snake care tips.)

Session 3 - My Buttocks Are Thoroughly Enjoying This: Clearly everything is fine here. No need to… oops.

Session 4 - Conveniently, I Have a Broom: Clearly this was our plan all along. It'll be fine.